Central California girl dies from infection misdiagnosed as the flu, family says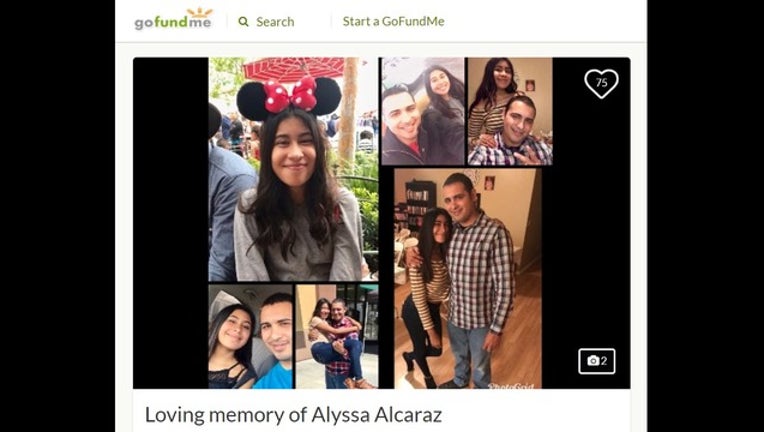 article
VISALIA, Calif. (KTVU) - Family members of a 12-year-old Central California girl says their hearts are heavy as they try and grapple with her sudden, unexpected death.
When Alyssa Alcaraz first got sick, her family says doctors diagnosed her with the flu.
A few days later on Dec. 17, her symptoms worsened and she ended up being rushed to Kaweah Delta Medical Center in Visalia, where she died. 
According to local reports, she died after going into cardiac arrest and septic shock stemming from a strep blood infection. 
The family has said she was never diagnosed with any infection. 
KTVU has reached out to Kaweah Delta Medical Center for comment and has not yet heard back. 
Alyssa is being remembered as a vibrant, kind and loving friend and precious daughter and sister who loved to sing.
"Not a day went by that she wouldn't sing her little heart out. Now she's singing with the angels," it said in her obituary. 
The day after her passing, her father asked for prayers. 
On Facebook he wrote, "I'm so torn right now, it's killing me...I can't even explain my pain to you guys. I miss my baby so so much..."
The principal at Green Acres Middle School where Alyssa attended said she was a bright student, academically strong and very well liked by her peers. 
"Teachers remembered her as a quiet, positive personality who set the tone for the class," Principal Andy Di Meo told KTVU.
Monday was the first day of school following winter break and since Alyssa's death.
Di Meo said social workers and psychologists have been on hand to offer grief support to students and staff.