Chick-fil-A to keep side salad on menus after customer feedback
Chick-fil-A fans have spoken. 
The popular fast food franchise has announced it will keep the side salad option on their menus after receiving feedback from customers. 
"At Chick-fil-A, our guests come first. Based on feedback, we have decided not to proceed with removing our Side Salad from the menu. We will continue serving the item at participating restaurant locations and hope customers continue to enjoy this menu offering," a Chick-fil-A spokesperson told FOX TV Stations.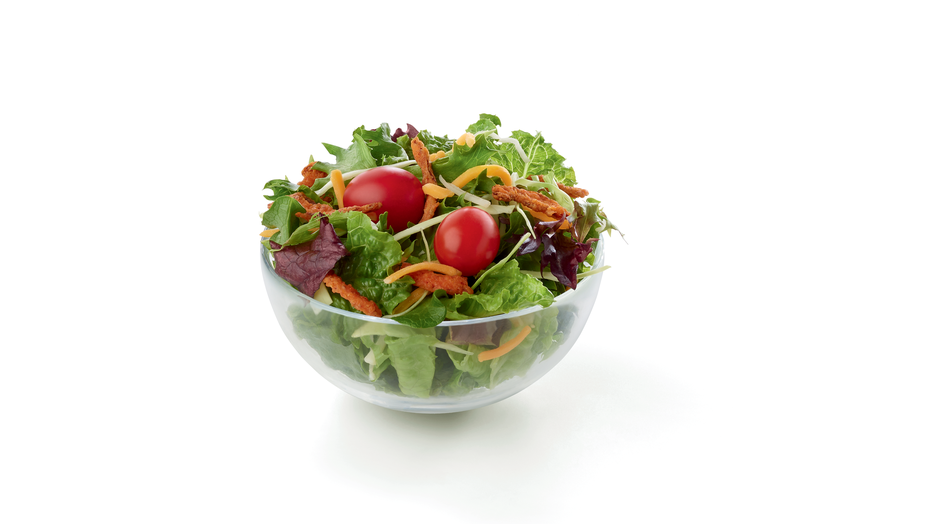 Chick-fil-A side salad. (Credit: Chick-fil-A)
Earlier this week, Chick-fil-A announced that it would begin to phase out the side salad option from menus beginning April 3. 
The company would instead increase the size of the Kale Crunch side to large and offer it as a side alternative. 
The Atlanta chain said it was originally going to remove the side salad option to help "simplify" their menu. 
In addition to keeping the side salad, Chick-fil-A is bringing back their Watermelon Mint Lemonade just in time for spring. 
Chick-fil-A is also offering three new drinks which include Watermelon Mint Sunjoy, Watermelon Mint Frosted Lemonade and the Watermelon Mint Iced tea.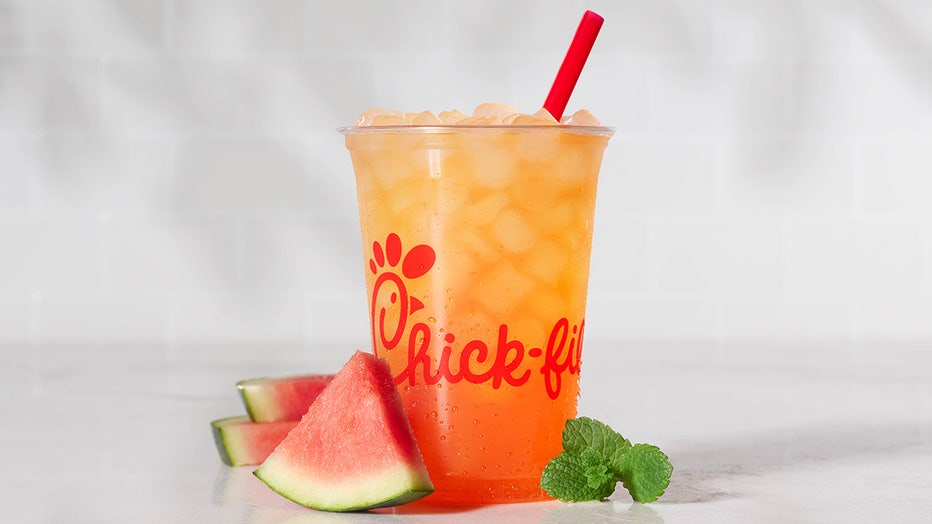 Chick-fil-A Watermelon Mint Sunjoy drink. (Chick-fil-A)
All four drinks will be available to order beginning April 3. 
This story was reported from Los Angeles.