Child hit by stray bullet in Bayview district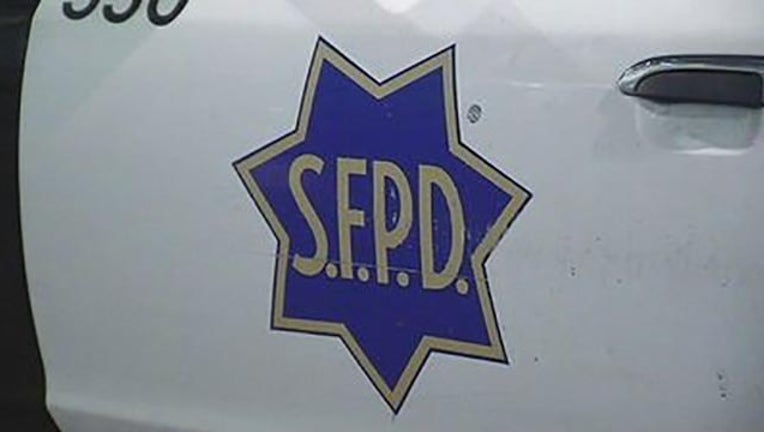 article
SAN FRANCISCO (KTVU) - A 5-year-old girl was struck in the right hand by an apparent stray bullet Wednesday evening in San Francisco's Bayview District, police said today.
The shooting was reported at 5:13 p.m. in the area of Whitney Young Circle and Hudson Avenue, according to police.
The girl was taken to a hospital to be treated for her injuries, which were not life-threatening.
Police are looking for three men in their 20s in connection with the shooting, but no arrests had been reported as of this morning.