Childcare subsidies measure announced to make it on SF's June ballot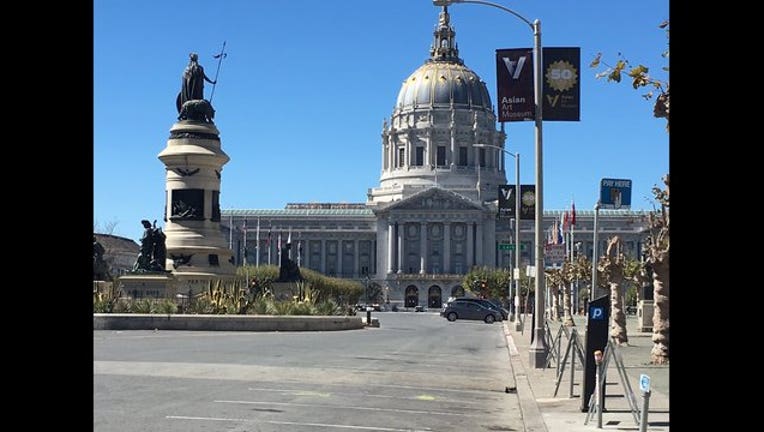 article
SAN FRANCISCO (BCN) Supervisors Jane Kim and Norman Yee today announced a ballot 
measure that would finance the expansion of childcare subsidies with an increase in the city's gross receipts tax.
The measure, which is expected to appear on the same June 5 ballot as a hotly contested mayoral election and the District 8 supervisorial race, would raise the city's commercial gross receipts tax by 3.5 percent, according to Kim.
That increase would provide more than $100 million in annual revenue, an amount that would allow the city to eliminate a waiting list of around 2,400 families for subsidized childcare, expand the number of available spaces for working and middle class families and increase the pay for the lowest wage childcare workers.
The measure is intended to help keep working and middle class families in the city.
"We want to be sure that we are working to strengthen our middle class and working to provide opportunities to our middle class families," Kim said. "We also want to make sure that we are helping our working families to rise."
Yee said the city's Preschool for All program has been successful in expanding access to quality childcare and early education programs for 4-year-olds, but the city still has a strong need for options for younger children, especially in the infant to 3-year-old range.
Of the children on the city's waiting list for subsidized childcare, 66 percent of them are under the age of 3, Yee said.
"Early childcare for infants to 3-year-old is not a luxury but a necessity as 75 percent of families with children under the age of 6 have both parents working outside the home," Yee said, noting that infant childcare programs can now cost around $20,000 a year in San Francisco, more than state universities.
Supervisors Aaron Peskin, Hillary Ronen and Sandra Lee Fewer are cosponsoring the measure.