CHP: 12-YO injured by glass in one of two separate South Bay freeway shootings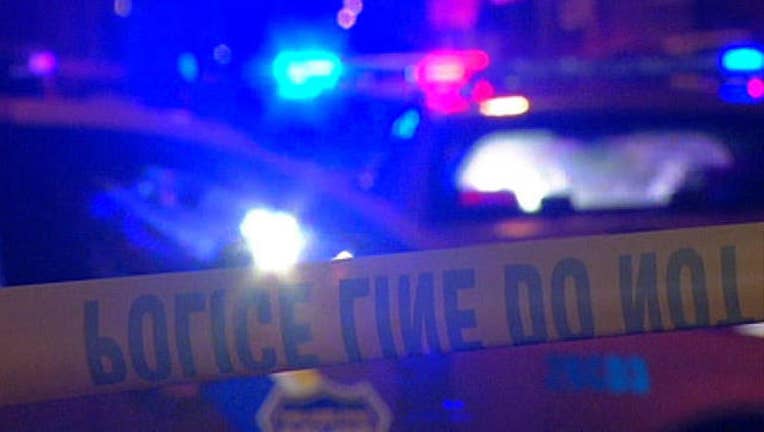 SAN JOSE, Calif. (KTVU) - California Highway Patrol is investigating two separate freeway shootings in the South Bay Tuesday night. 
In one shooting, CHP San Jose Officer Ross Lee said a driver reported shots fired from another vehicle on southbound I-680 near King Street around 8:30 p.m. 
The bullet shattered the car's left rear window and exited through the right front window. 
Officials say a 12-year-old girl suffered minor injury from broken glass in that shooting. 
CHP has a vehicle description in that case, but is not sharing that information as of yet. The reporting party's vehicle had a blown out window, but no one was hit by gunfire. 
The second freeway shooting was on southbound Highway 17 at the transition to northbound Highway 85. There CHP says the driver of a vehicle reported hearing a "thud" during an encounter with another car. That person then drove home, but noticed a bullet in the back of his car. The male driver of the vehicle then contacted police. CHP confirmed it was a bullet hole in the back of his vehicle.