CHP motorcycle officer injured in Highway 680 crash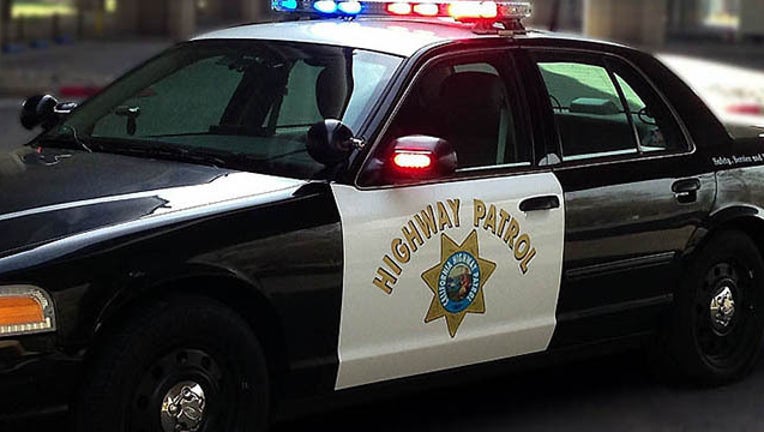 article
DANVILLE, Calif. (KTVU and wires --  A California Highway Patrol motorcycle officer was injured Monday in a collision on Interstate Highway 680, authorities said.
Officers responded shortly after 9 a.m. to a report of a motorcyclist down in the northbound lanes of Highway 680 north of El Cerro Boulevard, according to a CHP dispatcher and Officer John Fransen.
Fransen said the officer suffered moderate injuries in the crash. He said it's unclear whether another vehicle was involved.
Officers were investigating the cause of the crash.
A Sig-alert was issued at 9:23 a.m. for the northbound lanes of Highway 680. Two lanes were reported reopened at 10:12 a.m. but two lanes remain closed.