CHP officer rescues 2 pit bulls from busy highway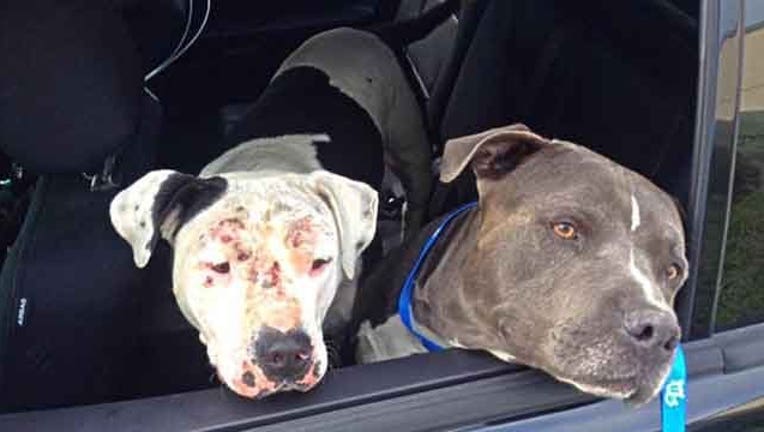 article
CONTRA COSTA COUNTY, Calif. (KTVU) - Animal services officials are searching for the owners of two pit bulls who were rescued from traffic Monday morning.
The two Staffordshire terriers, one male and one female, were found roaming on Highway 4 near Discovery Bay.
A CHP officer along with a Good Samaritan were able to round up the dogs without incident.
Now, they are working to reunite the dogs with their owners.