CHP officer stable after suffering head injury in Richmond crash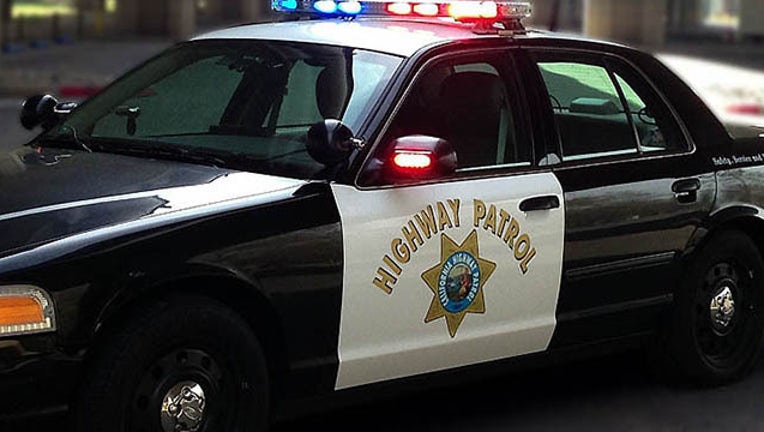 RICHMOND, Calif. (KTVU and wires) -- A California Highway Patrol officer is in stable condition Thursday after his car was struck while he was investigating a separate collision on Interstate Highway 580 in Richmond on Wednesday evening, a CHP spokesman said.
CHP Officer Sean Wilkenfeld said it was "too early to say" whether the officer will make a full recovery.
The officer had stopped at 6:52 p.m. to investigate a two-car collision in the westbound lanes of Highway 580, just west of Marina Bay Parkway, according to the CHP.
He parked his car at the scene and laid out a flare pattern behind his vehicle, Wilkenfeld said.
Just under an hour later, Wilkenfeld said medical crews had already left the area and the officer was waiting in his car for the scene to clear when another car struck his cruiser.
The officer suffered significant head injuries from the impact of the crash and had to be airlifted to the hospital, according to the CHP.
A man driving the car that struck the officer's vehicle suffered several broken bones and was also transported to the hospital, Wilkenfeld said.
A child in the car with the man was also injured and taken to the hospital. Wilkenfeld said he did not have information about the extent of the child's injuries.
No one has been arrested in the case and Wilkenfeld said it doesn't appear that drugs or alcohol were factors in the crash.
The crash closed both directions of travel on the highway for about 30 minutes.