Coast Guard rescues two fishermen off San Francisco coast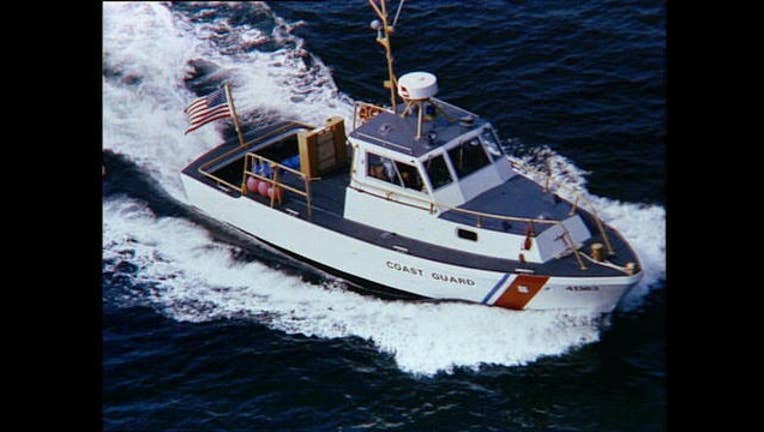 article
SAN FRANCISCO (BCN) - The United States Coast Guard rescued two men off the coast of San Francisco Monday morning after their fishing vessel capsized.
The Coast Guard received a distress call from the Jack D 7 at 10:02 a.m., reporting that the vessel was taking on water. The crew attempted to report their coordinates, but that information turned out to be inaccurate.
The boat was found roughly six miles away from the position reported by the crew, according to the Coast Guard.
A helicopter and rescue boat were dispatched to the area, and the boat crew retrieved two crew members from the water around 10:40 a.m.
Both suffered mild hypothermia and were transported to Coast Guard Station Golden Gate where they were evaluated and released.
Coast Guard officials said the bow of the vessel was visible above the surface of the water when they left the area.
The ship still has an estimated 200 gallons of diesel on board,and the owner is working with a salvage company to retrieve the vessel.