Computer glitch grounds United Airlines' flights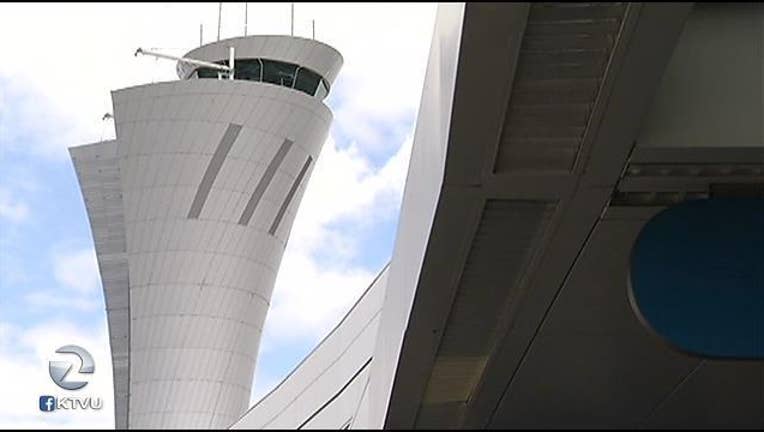 article
SAN FRANCISCO (KTVU) - A computer problem caused delays on United Airlines flights throughout the country Tuesday morning.
Officials say a computer glitch affected the airline's flight plans around 6 a.m.
Some passengers were on social media saying their flights had been significantly delayed but as of 7 a.m. United Airlines flights had resumed service at SFO.