Contra Costa Co. ballet instructor arrested for aggravated sexual assault of a child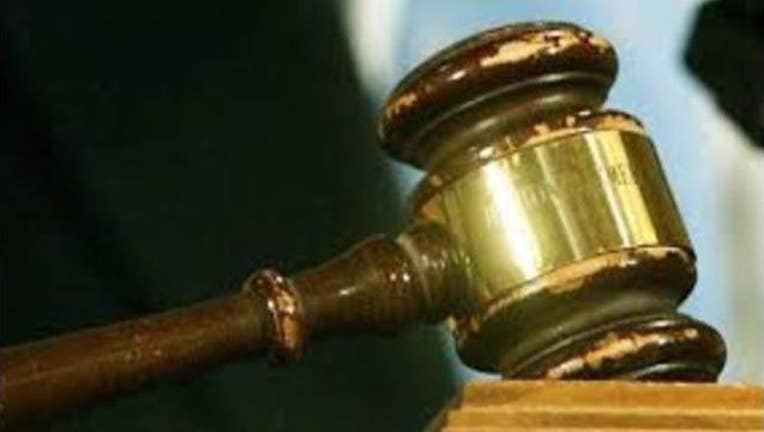 CONTRA COSTA COUNTY, Calif. (KTVU) - A 54-year-old ballet instructor who has worked in both Contra Costa and San Mateo counties was arrested for 16 counts of aggravated sexual assault of a child under 14. 
According to the County Costa County District Attorney's Office, Viktor Kabaniaev was arrested at his San Mateo home on a warrant. 
The incidents of sexual assault allegedly occurred in Contra Costa County.
At the time of his arrest Kabaniaev was working at the Westlake School for the Performing Arts in Daly City.  
Anyone with information about this case is asked to call 925-256-3541.
At this point, additional details have not been released.