Convicted Oklahoma child molester moves next door to victim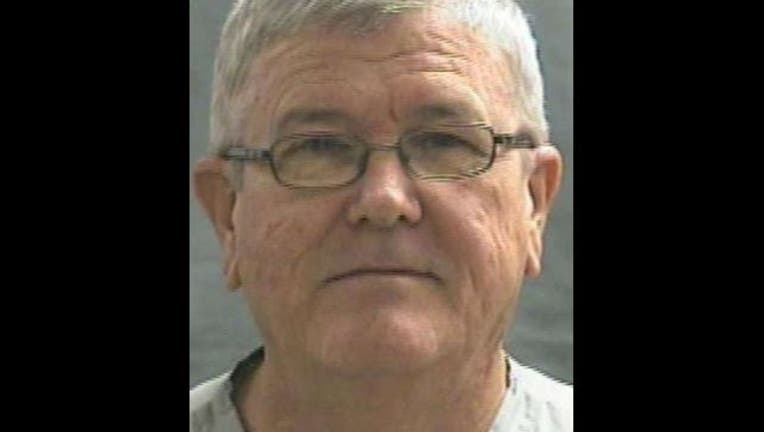 article
FOX NEWS - A convicted Oklahoma child molester has moved next door to his victim.
Harold English, who recently got out of prison, moved in with his mother in the town of Bristow. His mother's property is next to his victim's home, KFOR-TV reported Tuesday. English, who is the victim's step uncle, was convicted in 2015 of molesting the girl when she was little.
"When you have to see it, I can only imagine what it does to my daughter when she's there and she has to witness it," the victim's mother told the station. "She shouldn't have to. Very heartbreaking."
Oklahoma law prohibits sex offenders from living near schools or public grounds, but it does not stop convicts from living next door to their victims, according to News On 6. The victim's family is hoping to work with lawmakers to get the law changed.
"It's adding one word in there where it talks, where they can and can't live, just adding 'victim' right there along with schools and playgrounds," the victim said.