Coroner identifies Antioch man fatally shot by deputies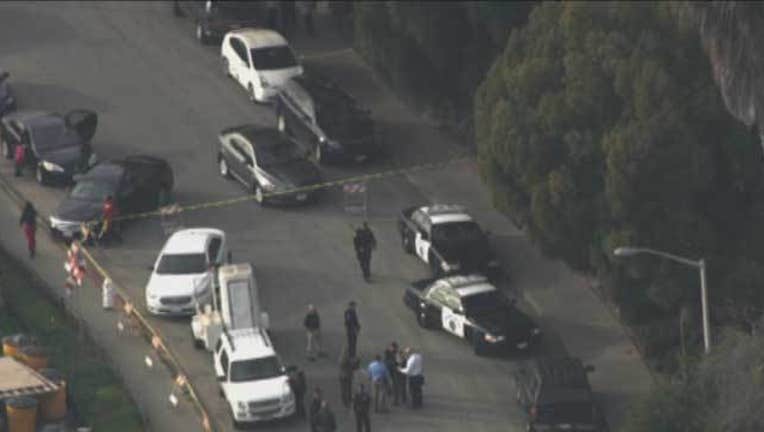 article
ANTIOCH, Calif. (KTVU and wires) -- The Contra Costa County coroner's office Wednesday identified a man
shot and killed by sheriff's deputies on Tuesday in Antioch as 29-year-old Dewayne Deshawn Ward Jr.
At about 12:40 p.m., sheriff's deputies went to an apartment complex in the 1000 block of Claudia Court in Antioch to carry out a domestic violence restraining order/criminal protective order, which included an order to move out of the apartment, sheriff's officials said.
Deputies contacted the man, identified as Ward, who also had a no-bail warrant for his arrest.
According to the sheriff's office, Ward resisted arrest and charged at a deputy with a knife.
The deputy fired his service weapon, striking Ward, who was later pronounced dead at the scene.
Sheriff's officials said officials with the Contra Costa County District Attorney's Office, Antioch police and sheriff's deputies continue to investigate the shooting.
Anyone with information about the case is asked to contact detectives at (925) 313-2600. To leave a tip anonymously, people can call (866) 846-3592 or email tips@so.cccounty.us.