Couple reported missing while hiking Mount Baldy found alive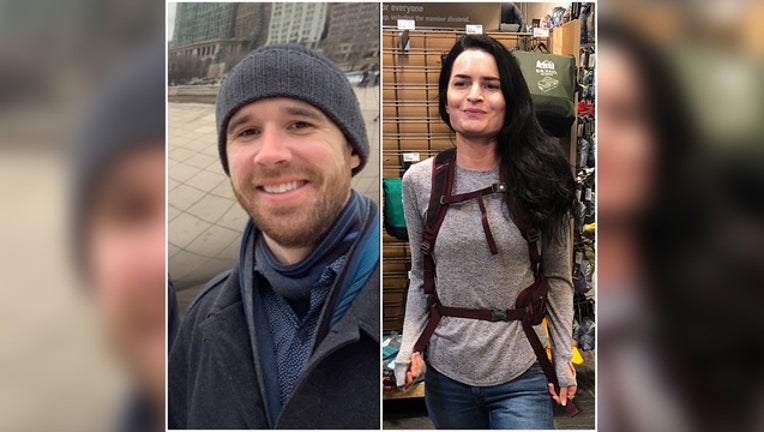 article
MOUNT BALDY, Calif. (FOX 11) - Two hikers that had been lost for nearly a week in the Mount Baldy area have been found alive and will be reunited with their families.
The San Bernardino County Sheriff's Department said a search team in Cucamonga Canyon found two sets of footprints and began following them Thursday evening. The search team alerted authorities and provided coordinates for the Sheriff's helicopter.
The aviation crew spotted a campfire and two people that were identified as Eric Desplinter and Gabrielle Wallace, the Sheriff's Department said.
The crew will hoist the couple out one person at a time and fly them to Mt. Baldy Fire Station where they will be reunited with their families and be evaluated by paramedics, officials said.
Several search and rescue teams combed approximately 30 square miles or 19,000 acres of mountain terrain looking for the hikers.