Crews battling vegetation fire in Cordelia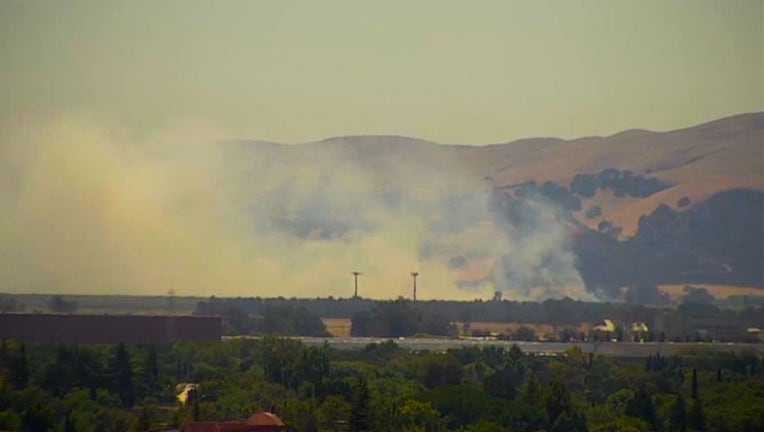 CORDELIA, Calif. (KTVU) - Firefighters from Solano County Fire Dept. are at the scene of a vegetation fire burning at Marshview Road and Goodyear Road in Cordelia.
The fire was first reported around 1:15 p.m., Friday.
Drivers along I-680 reported seeing smoke and flames burning in vegetation near the freeway.
There's no word yet on what sparked the fire, or how large it is. 
This is a developing story.