Cybersecurity firm: 540 million Facebook records exposed by 3rd party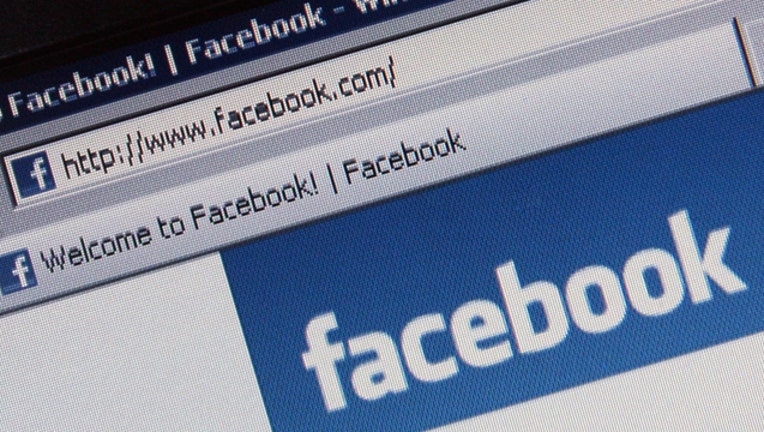 article
PHOENIX (FOX 10) -- A cybersecurity firm is reporting that Facebook data has been exposed in two separate incidents.
According to a post made by UpGuard on Wednesday, the first incident involved Mexico-based media company Cultura Colectiva, involving 540 million Facebook record detailing comments, likes, reactions, account names, Facebook IDs, and more.
On its website (in Spanish), Cultura Colectiva describes itself as Mexico and Latin America's biggest digital platform, with a combined audience of more than 45 million followers on various social platforms, including Facebook.
In the other incident, backup data from a Facebook-integrated app called "At the Pool", and contains, among other things, passwords for 22,000 users that were stored in plain text. The app ceased operations in 2014, and the data was stored in online cloud storage that was configured to allow public download of files.
According to UpGuard, they have sent two notification e-mails to Cultura Colectiva on January 10 and January 14, and have received no response. They have also notified Amazon Web Service of the situation in regards to the "At the Pool" data backup on multiple occasions, and the backup was finally secured on Wednesday, after Facebook was contacted by Bloomberg for comment on the situation.
Meanwhile, FOX News has reached out to Facebook for comment, and was provided with a statement, saying the company's policies prohibits storing Facebook information to be stored in a public database, and once they were alerted to the issue, they worked with Amazon to take down the databases.
FOX 10 reported on this story from Phoenix.