Discovery Bay man killed in Brentwood crash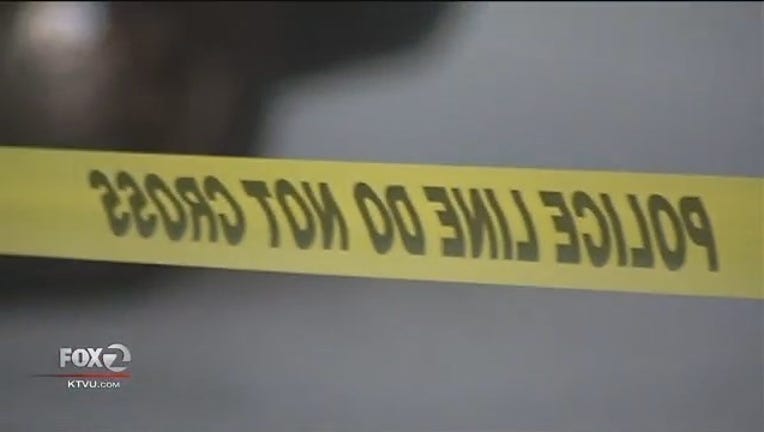 article
BRENTWOOD, Calif. (BCN) - A 50-year-old man was pronounced dead after a collision involving three other vehicles this afternoon in Brentwood, according to California Highway Patrol officials.
   
The crash was reported to the CHP at 3:13 p.m. today on eastbound state Highway 4 at Sand Creek Road.
   
CHP Officer Brandon Correia said the sole occupant of one of the vehicles involved was found unconscious and trapped in his Ford sedan, which was leaking gas.
   
The Discovery Bay resident, whose name has not been released, was pronounced dead by medical personnel around 3:30 p.m., Correia said.
   
Correia was not immediately able to say whether occupants of the three other vehicles involved suffered injuries.
   
The cause of the crash is still under investigation.
   
At 3:41 p.m., a Sig-alert was issued by the CHP alerting motorists that eastbound Highway 4 was closed because of the crash.
   
Correia said it is not yet known when the lanes will reopen. In the meantime, all traffic is being diverted to the Sand Creek Road off-ramp, he said.