Disney bailing on Florida project is 'victory' for California, Newsom says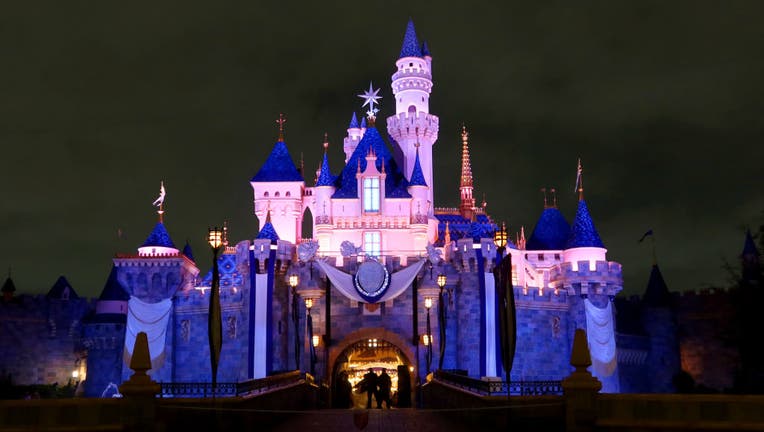 article
Gov. Newsom celebrated the news that 2,000 jobs would remain in California after the Walt Disney Co. abandoned a $1 billion development project in Florida.
Disney ditched the mega project because of its ongoing conflict with Florida Gov. Ron DeSantis, about two years after it told 2,000 California-based employees they would need to relocate if they wanted to hold onto their jobs. 
The rivalry between the entertainment company and one of the country's most well-known Republican governors started when Disney announced opposition to legislation that restricted classroom instruction about sexual orientation and gender identity. But it has spiraled into a bigger battle with DeSantis revoking some of Disney's special self-governing status and Disney responding with a lawsuit. 
"Authoritarian policies have consequences," said Newsom. "This announcement is a victory for California, and the tens of thousands of Disney employees who know they can live in a state where they are respected and safe. Disney has invested billions of dollars in California, and we look forward to their increased investment and growth in our state."
Disney did not specifically mention its friction with DeSantis when announcing it would no longer move forward with the project o build corporate offices and other features. Instead, Disney cited the "evolving economic and business conditions" in Florida.
Newsom and DeSantis have frequently exchanged barbs with each other as well, criticizing each other as extremists from the left and right on divisive issues like abortion rights.