Disney to start testing a combined Disney+ and Hulu app in December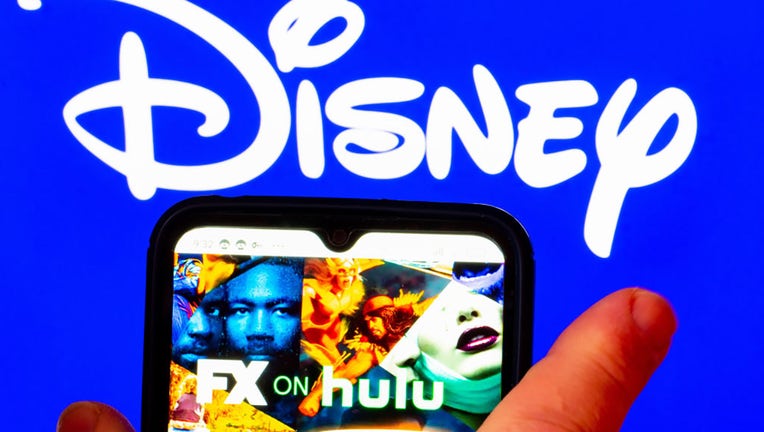 article
LOS ANGELES - Disney will start testing a single app for Disney+ and Hulu starting next month, with a wider rollout in 2024. 
The California-based entertainment giant made the announcement this week during its fourth quarter earnings call, confirming that it plans to launch the new app in beta for bundle subscribers in December, according to The Verge and Variety.
"We remain on track to roll out a more unified one-app experience domestically, making extensive general entertainment content available to bundle subscribers via Disney Plus," Disney CEO Bob Iger said during the company's earnings call on Wednesday, as transcribed by The Verge. 
"We expect that Hulu and Disney Plus will result in increased engagement, greater advertising opportunities, lower churn, and reduce customer acquisition costs," Iger added.
RELATED: Streaming plan costs compared: Then and now
Disney also confirmed that the combined app experience would officially launch in spring 2024, the outlets noted.
The idea of a "one-app experience" for Disney+ and Hulu content was first announced in May.
The testing of the new app comes after Disney officially upped the per-month charge for its ad-free Disney+ and Hulu standalone subscriptions by $3 in October. Disney+ increased from $10.99 to $13.99, while Hulu increased from $14.99 to $17.99, according to pricing information on their help center websites.
Overall, Disney reported sharp profit growth for its fiscal fourth quarter, noting that its net income jumped 63% to $264 million in the quarter that ended Sept. 30, up from $162 million a year earlier.  
Revenue for the quarter rose 5% to $21.24 billion, up from $20.15 billion. The company credited cost-cutting and other efficiencies from restructuring as well as continued subscription growth in its streaming business. It also noted a 30% increase in operating income from its parks and similar "experiences" compared to the prior year.
Related to streaming, Iger said the company added nearly 7 million core Disney+ subscribers in the quarter.
Iger returned as CEO a year ago following a challenging two-year tenure by his handpicked successor, Bob Chapek. He soon announced a "strategic reorganization" and cost-cutting drive that has included thousands of layoffs.
Last month, Disney announced that it reached a deal to acquire Comcast Corp.'s remaining 33% stake in Hulu for $8.61 billion. It's also beginning to crackdown on password sharing, informing some Disney+ customers that the service will begin restricting their "ability to share your account or login credentials outside of your household."
This story was reported from Cincinnati. The Associated Press contributed.