Disney to remember boy killed by alligator with sculpture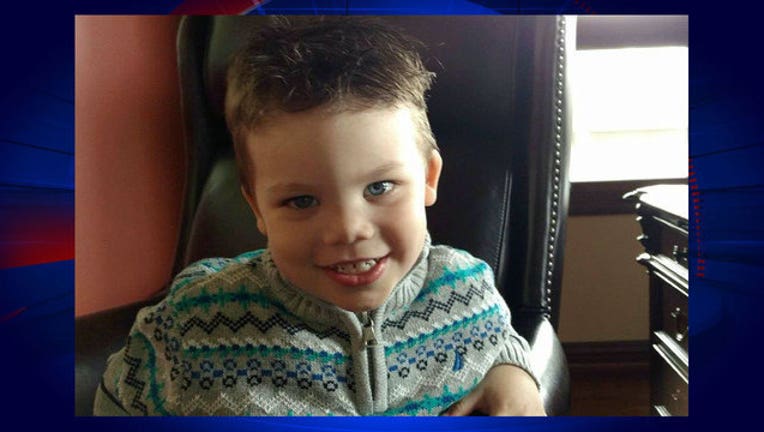 article
LAKE BUENA VISTA, Fla. (AP) - Walt Disney World plans to honor a 2-year-old Nebraska boy who was killed by an alligator last year at one of its resorts near Orlando with a sculpture of a lighthouse.
A year ago Wednesday, an alligator grabbed little Lane Graves, who was playing along the Seven Seas Lagoon beach outside Disney's Grand Floridian Resort and Spa. The child's father, Matt Graves of Omaha, jumped into the water to try to free his son, whose body was found 16 hours later. His death was ruled an accident.
The sculpture is of a lighthouse, which is a symbol of the Lane Thomas Foundation, was created in memory of the child.
"The foundation is dedicated to supporting families of children needing life-saving organ transplants," Walt Disney World Resort president George A. Kalogridis said in a statement on Tuesday. "To provide continued awareness of the foundation and its mission, we've commissioned an original sculpture of the lighthouse the foundation uses as a symbol of love and hope, to be installed on our property this summer."
The location of the sculpture hasn't been disclosed.
The child's death occurred two days after the Pulse nightclub massacre in Orlando.