Dixon man arrested on suspicion of attacking father with sword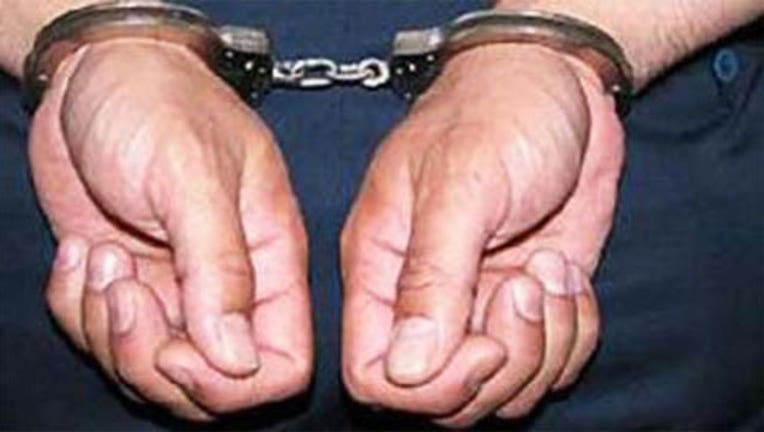 article
DIXON, Calif. (KTVU and wires) -- Dixon police arrested a man on suspicion of attacking his father with a sword in the backyard of a home early Wednesday evening.
Police responded around 5:50 p.m. to a report about the assault in the 300 block of North First Street. The suspect, identified as Richard Thomas Williams, 35, of Dixon, ran back into his residence when officers arrived, police said.
Officers communicated with Williams, who came out of the house around 7:30 p.m., police said.
Williams was arrested and booked into Solano County Jail on suspicion of assault with a deadly weapon and obstructing or resisting an officer.
Williams' father was not injured in the incident, police said.