Dog found in dead owner's arms after tornado finds forever home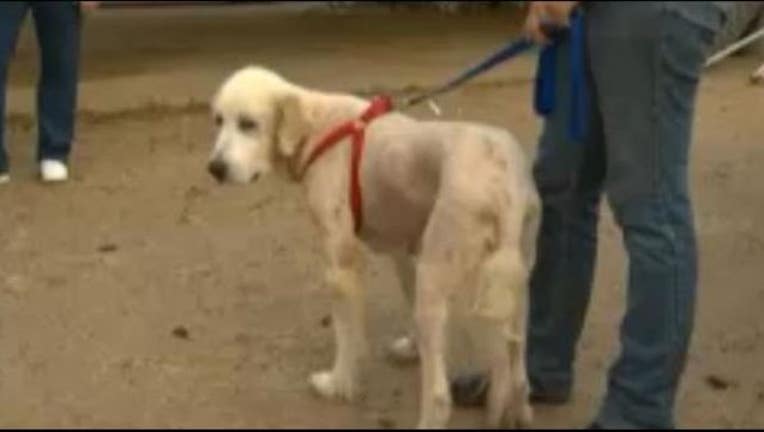 "They'd been talking trying to get her out of the crate. She didn't want to so I climb back into the pickup and started loving on her and she came into my lap," said Missy.  "Knowing what she went through and knowing that they lost their lives, maybe she was put in my hands for a reason."

Six other dogs owned by the Tapleys were also rescued. Cindy Nash with Nicolas Pet Haven says all the dogs they rescued were traumatized during the tornado and need special care.