Draft GOP report: No coordination between Trump and Russia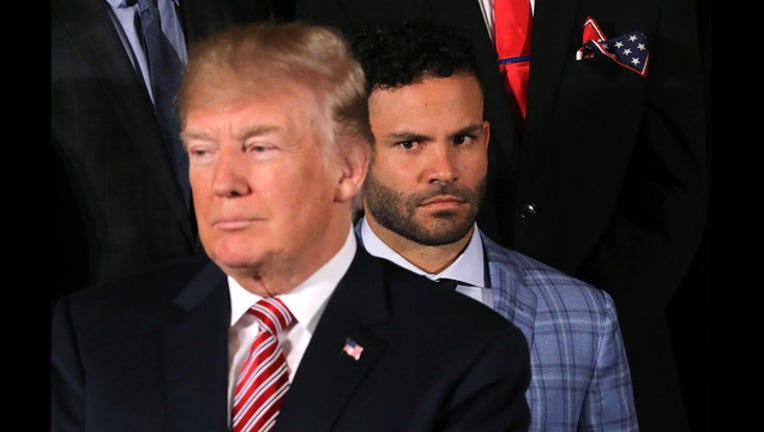 article
WASHINGTON (AP) -- Republicans on the House intelligence committee have completed a draft report concluding there was no collusion or coordination between Donald Trump's presidential campaign and Russia.
The finding is sure to please the White House and enrage panel Democrats who have not yet seen the document.  
After a yearlong investigation, Texas Rep. Mike Conaway says the committee has finished conducting dozens of witness interviews and will share the report with Democrats on Tuesday. Conaway is the Republican leading the House probe. 
The public will not see the report until Democrats have reviewed it and the intelligence community has decided what information can become public, a process that could take weeks. Democrats are expected to issue a separate report with much different conclusions.   
In response to these developments, House Minority Leader Nancy Pelosi issued a scathing statement saying, "Today's decision to shut down the Intelligence Committee's investigation is part of a disturbing pattern by the House GOP to obstruct and interfere with investigations into the Trump-Russia scandal. Speaker Ryan has allowed the House Intelligence Committee to make a mockery not only of the investigation but the Committee itself. 
Multiple Americans and Russians have been indicted or pled guilty in the Trump-Russia scandal. Every day the extent of Russian meddling in our democracy becomes clearer, leaving us with more unanswered questions. 
The House Intelligence Committee has a responsibility to provide American people a comprehensive and fair investigation into Russia's attacks, and to thoroughly investigate the many critical outstanding questions about foreign interference in our elections. Over the past year, I have repeatedly expressed concerns to Speaker Ryan about House Intelligence Committee Republicans' lack of leadership and integrity." 
You can read her Rep. Pelosi's full statement here: