Driver arrested in hit-and-run that killed woman pushing wheelchair, police say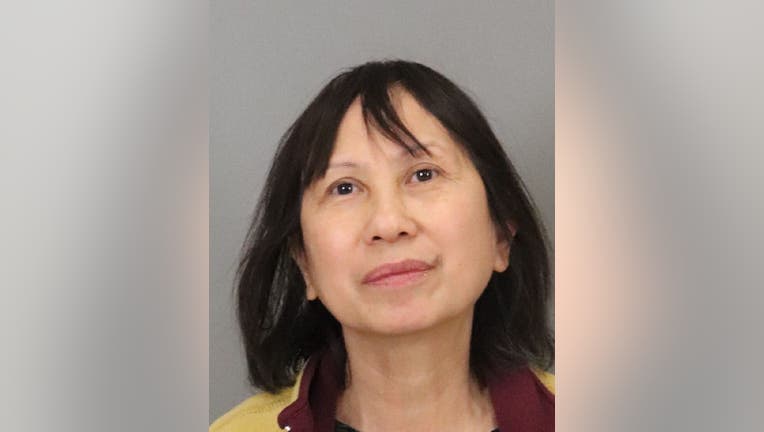 article
SAN JOSE, Calif. - San Jose police said they arrested the driver who allegedly killed a woman pushing a wheelchair last week. 
Kim Ngan Thi Mai, 60, was taken into custody Saturday, the day after she fled the scene of the fatal crash at Morrill Avenue and Knights Bridge Road, authorities said.
Officials located the car involved in the collision at a home nearby the crash site, and found Mai at the home and arrested her, they said.
Mai posted bail after she was booked into Santa Clara County Main Jail and is no longer in custody, according to police. 
SEE ALSO: Hit-and-run driver in Castro Valley deliberately hits homeless woman on way to church
Police said initially their investigation revealed a second vehicle hit the pedestrian but after further review, they determined that was not the case. Therefore, the white U-Haul is no longer wanted in connection, they said.