Drunk, knife-wielding monkey reportedly attacks bar patrons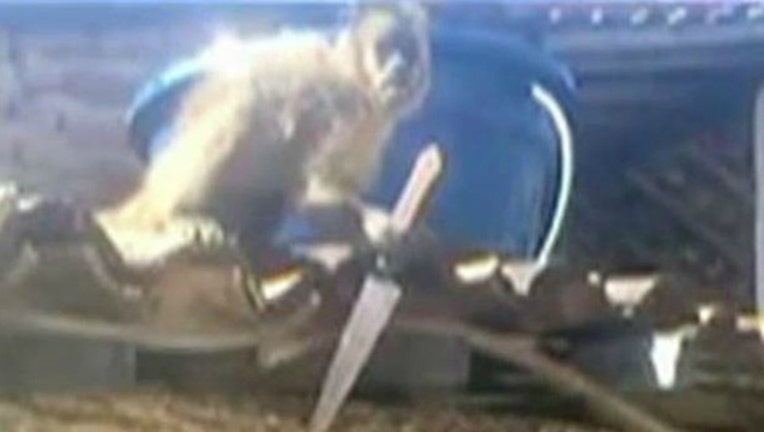 article
This monkey means business.
Firefighters said they were called to a bar in Brazil on Feb. 5 to deal with a drunk and disorderly primate who downed a glass of rum and picked up a kitchen knife, UPI reports. Authorities in Patos said the monkey began chasing men around with the knife.
A video later surfaced of the monkey using the kitchen knife to scratch at the bar's roof.
The monkey was captured and released back into the wild, before being captured a second time for being aggressive toward residents of homes along the woods, UPI reports. Authorities are now deciding whether the monkey will be released again or be taken into permanent captivity -- so they can safely drink again.