E-40 to be honored with key to city of Vallejo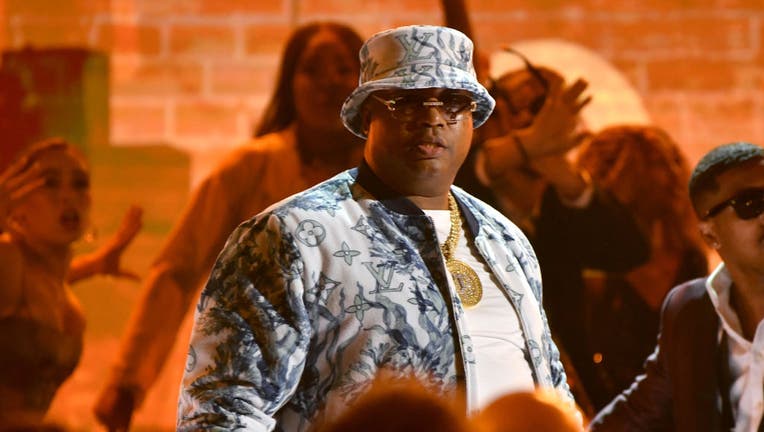 article
VALLEJO, Calif. - Rapper E-40 will likely hold a key to his hometown soon.
The Vallejo city council will vote Tuesday night whether to honor Earl Stevens with the proclamation.
Mayor Robert McConnell said the recommendation was made based on the Vallejo native's outstanding achievement in arts, culture, business and philanthropy.
"Mr. Stevens has represented Vallejo and made significant philanthropic contributions to the city, including supporting local schools, providing bikes for the youth and donating meals to those in need," the Mayor's memo stated, "He also leveraged his voice for key social causes, including joining California Governor Gavin Newsom for a bill signing in 2022 that would protect hip-hop artists' creative expression through their lyrics."
A key to the city is a medieval tradition meant to confer trust and honor upon an outstanding citizen or friend of the community.
In July, the city council also approved naming a street after Stevens. 
A mile-long stretch of Magazine Street in South Vallejo is now "E-40 Way," commemorating the artist's formative years in the area.