Elizabeth Holmes' lawyers say she shouldn't pay restitution once released from prison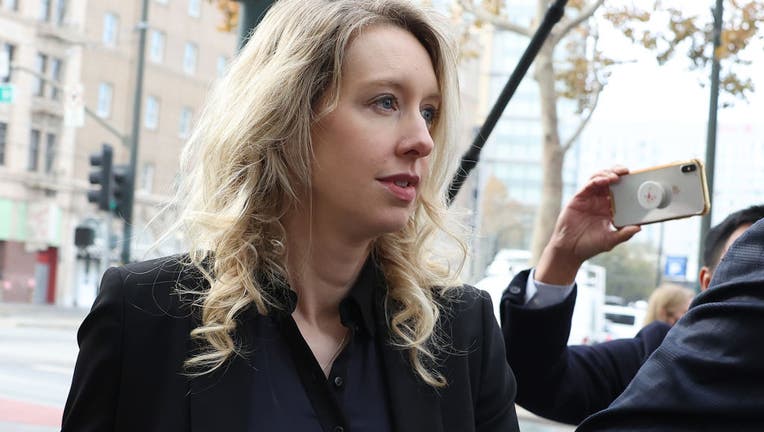 article
OAKLAND, Calif. - Lawyers for Theranos founder Elizabeth Holmes say she should not have to pay restitution once she's released from prison. 
Holmes layers said she has "limited financial resources" and court filings do not specify a payment schedule. 
Federal prosecutors said the omission is a clerical error and are asking the judge to require Holmes to make payments of at least $250 a month once she finishes her 11-year-sentence. 
Holmes was convicted of defrauding investors and began her sentence last month at a federal prison camp outside of Houston. 
She and her former boyfriend, former Theranos president Sunny Balwani, were ordered to pay more than $452 million in restitution. 
This story was reported from Oakland, California.