Emeryville resident thwarts house burglary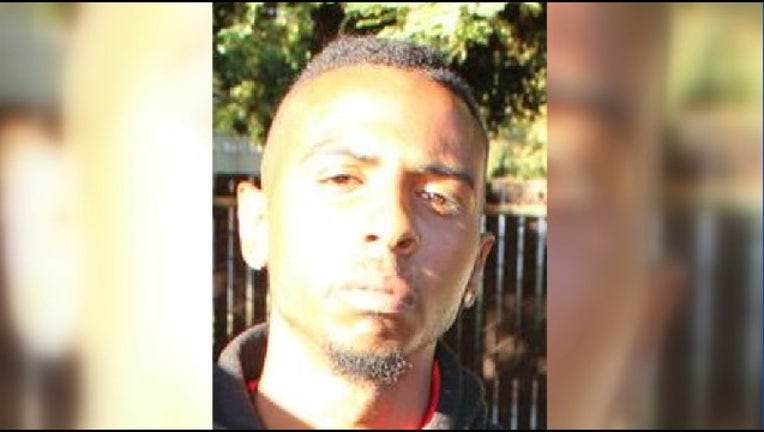 EMERYVILLE, Calif. (BCN) - A resident thwarted a house burglary Saturday morning in Emeryville and managed to restrain the suspect until police arrived, according to Emeryville police.
The attempted burglary was reported at 7:14 a.m. on Emery Bay Drive, where the resident had acted quickly and communicated with neighbors to prevent the break-in, according to police.
Anthony Oneal II, age 22, of Oakland, was arrested in connection with the incident. No one was injured in the incident.
Anyone with information about the incident is asked to contact the Emeryville police investigations unit at (510) 596-3752.