Facebook meets with conservatives to show news feed is not biased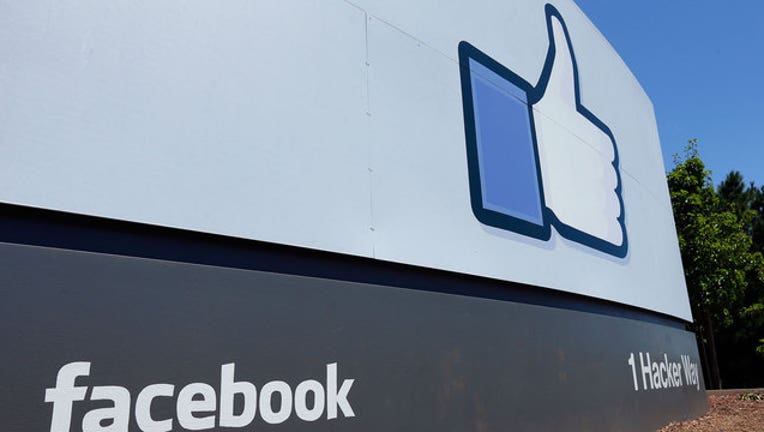 article
MENLO PARK, Calif. (KTVU) - Facebook CEO Mark Zuckerberg on Wednesday will try to show that his company does not target conservatives.
He has invited a group of prominent conservatives for a meeting in Silicon Valley.
The group includes talk show host: Glenn Beck, Trump advisor Barry Bennett, Fox News Contributer & former
White House Press Secretary Dana Perino, columnist: S.E. Cupp, and Arthur Brooks of the American Enterprise Institute, which is a conservative think tank.
Zuckerberg is trying to rid accusations that Facebook discriminates against conservatives or news stories that may favor conservatives.
"Mark Zuckerberg needs to put forward numbers and proof and evidence that conservative issues get as much play on his site as liberal ones do," said Bill Whalen of Stanford's Hoover Institution."
Facebook claims a software algorithm blindly combs the internet for what people are reading and sends out a list of what is trending, regardless of politics.
"When Facebook decided to get into the news business, it opened itself up to this kind of criticism without the safeguards that they needed to protect themselves against it," said Perino.
Zuckerberg claims company policy prohibits bias, but his challenge is showing his popular news feed gave as much attention to an issue like Benghazi, as a topic like same-sex marriage.