Facebook to alert users affected by Cambridge Analytica scandal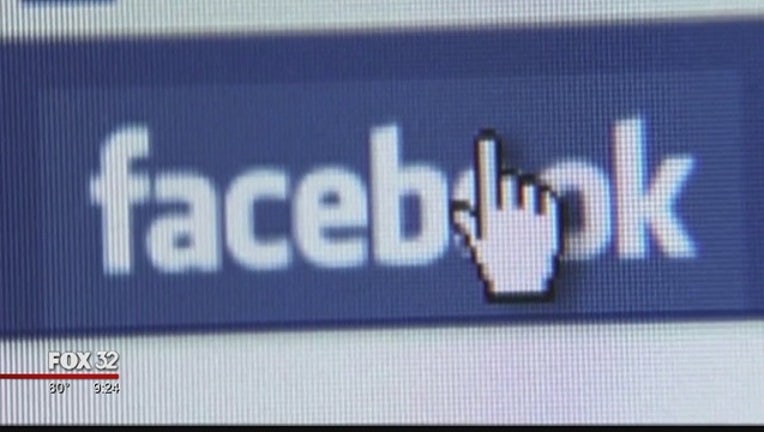 article
Today millions of Facebook users will find out if their accounts were affected by the Cambridge Analytica data sharing scandal.  
Facebook will send out messages Monday alerting users whose personal information was used improperly.  
Read Mark Zuckerberg's testimony to the Committee  on Energy an Commerce
Facebook will notify roughly 87 million users who had their data shared with Cambridge Analytica.
The political consulting firm reportedly misused that information to build profiles on voters, which were in turn used to help Donald Trump's 2016 presidential campaign.  
Facebook will also be sending a message to all 2.2 billion users about protecting personal information.  
That message will have a link for people to see what information they shared with third party apps that connect to Facebook.
Facebook is in damage control mode. CEO Mark Zuckerberg is promising action in response to the Cambridge Analytica privacy scandal.
On Monday he announced the formation of an election research commission -- a group of academics who will research how Facebook influences our elections.  
Meanwhile, Zuckerberg has been called to testify in front of Congress about the data breach.  
On Tuesday he will answer question from lawmakers about the company's privacy practices.