Fairfield police ask for help to ID bicyclist hit by SUV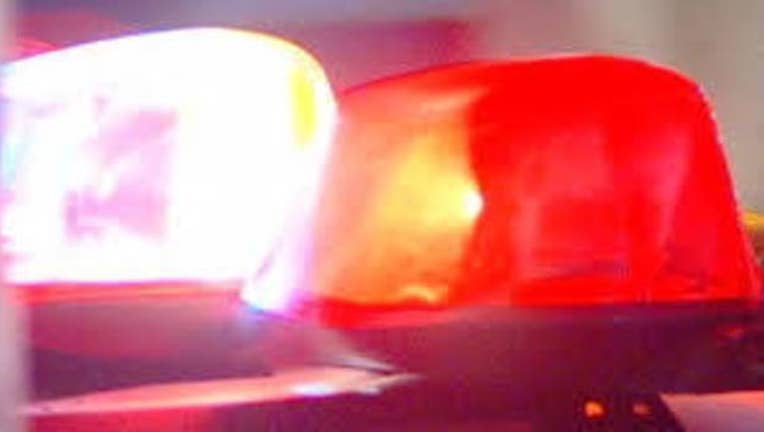 article
FAIRFIELD (BCN) - Fairfield police are asking the public to help identify a bicyclist who suffered major injuries Monday morning when he was struck by a vehicle on westbound Air Base Parkway.
The collision happened around 12:40 a.m. between Clay Bank Road and Dover Avenue, Sgt. Matt Bloesch said. The bicyclist was in a traffic lane when he was struck by a GMC sport utility vehicle. The SUV driver stopped, called 911 and is cooperating with the investigation.
The bicyclist was unconscious at a local trauma center Monday afternoon, Bloesch said.
He is Hispanic or Asian Islander in his mid-teens to early 20s. He has a distinctive scar on his right eyelid and on the bridge of his nose as if he recently had stitches, Bloesch said.
The bicyclist was riding a blue mountain bike and alcohol is not a factor in the collision, Bloesch said.
Investigators have contacted local high schools and combed through a list of missing persons to try to learn his identity, Bloesch said.
Anyone with information is asked to call Fairfield police's traffic division at (707) 428-7300.