Fairfield police searching for suspects in shooting and prowling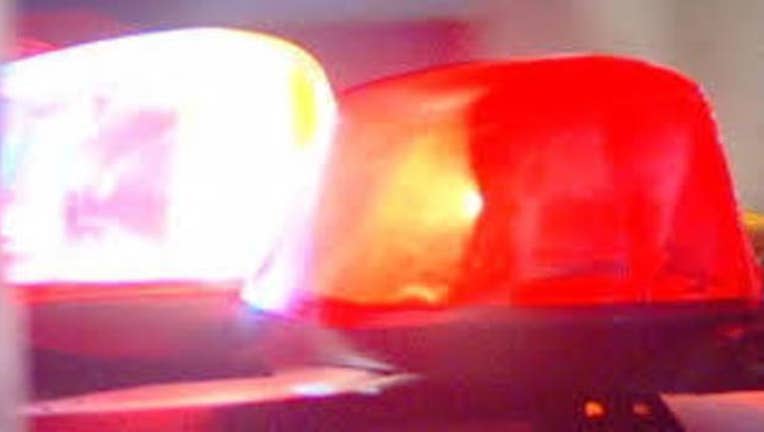 article
FAIRFIELD (BCN) - A 46-year-old man is in stable condition at a hospital after he suffered multiple gunshot wounds Sunday afternoon in Fairfield, police said.
Police started receiving calls at about 4 p.m. of a possible shooting near Orchid Street and Azalea Drive, according to police. Police said callers reported the sound of gunshots and saw a man falling to the ground at the Orchid Street-Azalea Drive intersection.
Police said people also called to report a possible prowler one block north in the 200 block of Daphne Drive about the same time.
When police arrived in the area they found the 46 year-old man lying in the Orchid Street-Azalea Drive intersection and emergency medical treatment was given to the man, police said. The man was unable or unwilling to give police a description of the person or persons who shot him, according to police.
The man received additional medical treatment at a trauma center and was listed in stable condition with injuries that police said were not considered life-threatening.
Police said there may be a link between the shooting and the prowler and interviewed residents of Daphne Drive.
Police said they have not made any arrests, but continue to investigate the incidents.