Fake gun falls apart during attempted robbery of Taco Bell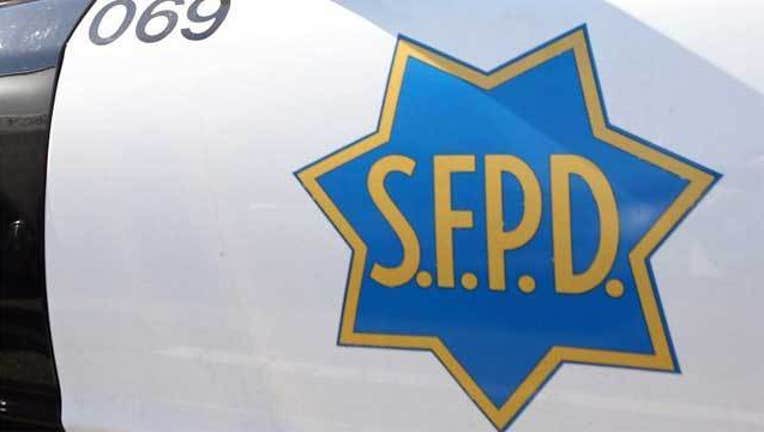 article
SAN FRANCISCO (BCN) -- A man failed in his attempt to rob a Taco Bell in San Francisco's Financial District Tuesday night when a fake handgun he was brandishing broke apart, police said.
Officers said the unidentified suspect, described as a man in his 30s, walked into a Taco Bell restaurant at 7 Drumm St. near the intersection of California Street around 8:15 p.m. Tuesday.
He pointed the handgun at a customer waiting in line and then told everyone in the Taco Bell to get on the ground.
The suspect then leapt over the service counter and pointed the handgun at a 29-year-old Taco Bell employee, at which point the employee grabbed the handgun, causing it to break apart, proving it was a fake weapon,
according to police.
The suspect then ran out of the restaurant and headed west on California Street. He has not been arrested, police said.