Federal charges in leopard killing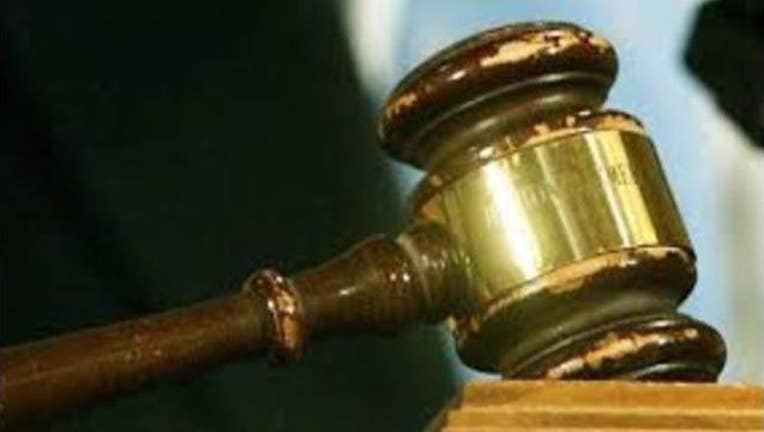 (KTVU) - This is KTVU crime reporter Henry Lee's Rap Sheet blog for Jan. 11, 2018:
LEOPARD KILLING CHARGES: A Mendocino County man was indicted by a federal grand jury in Oakland today on charges he violated wildlife regulations after he killed a leopard in South Africa.
Adam Thatcher Lawrence, 38, of Willits allegedly killed a leopard in South African in August 2011. Nine months later, he secretly transported the leopard skin and skull into Mozambique and falsely claimed that he had killed the animal there, authorities said.
Thatcher then exported the leopard skin and skull into the United States in April 2013 with permits falsely stating that the creature was killed in Mozambique, according to the U.S. Fish and Wildlife Service.
The felony indictment accuses Lawrence of importing wildlife contrary to law and mislabeling wildlife intended for importation.
The government is seeking forfeiture of the leopard skin and skull. 
Lawrence is scheduled to make his first court appearance on Jan. 18.