FEMA activates Oakland center in response to Oroville emergency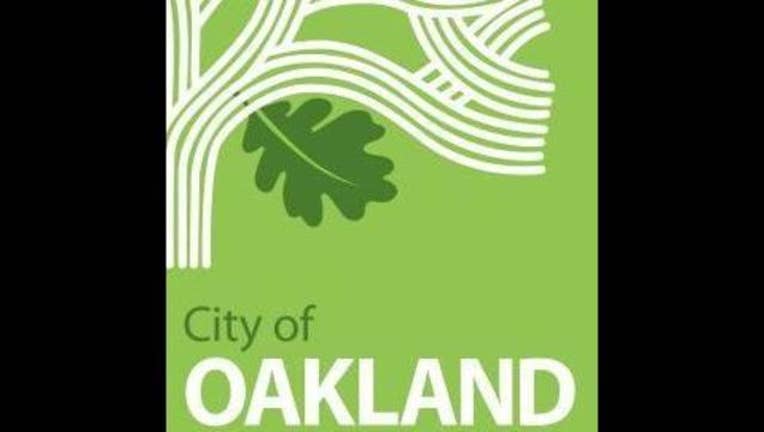 article
OAKLAND, Calif. (BCN) - The Federal Emergency Management Agency said today that it has activated its regional response coordination center in Oakland to help deal with the potential spillway failure at the Oroville Dam in Butte County.
   
FEMA officials said the Oakland regional center and its national response coordination center in Washington, D.C., are both monitoring the impact of the severe weather in California and the erosion to the Oroville
Dam and remain in close coordination with state and tribal officials in affected areas.
   
FEMA officials said they also are coordinating support for the state of California in its preparation and response to the potential dam failure.
   
"We activated to ensure we're postured to rapidly respond to any needs that California may have to protect life and property," Dr. Ahsha
Tribble, the acting regional administrator for FEMA Region 9, said in a statement.
   
"We encourage residents in the affected to area to follow the direction of local authorities, and if told to stay out of evacuated areas, please do so," Tribble said. 
   
In addition, a FEMA incident management assistance team is onsite at the California State Operations Center in Sacramento.
   
That team is an emergency response strike team comprised of specialists in the fields of operations, logistics, external affairs, finance and administration, and other key management positions.
   
FEMA officials said the National Weather Service is forecasting that an active weather pattern will return to northern and central California for the middle to latter portion of this week as a series of storm systems track across the region.
   
They said the weather service is predicting that the heaviest precipitation will occur Wednesday night into Thursday morning and again Friday into Friday night.
   
FEMA officials said additional rainfall may cause excessive runoff within the river basins and may create additional stress on the Oroville Dam.
   
In response to a request from state officials, FEMA is supplying 150,000 one-litre bottles of water, 20,000 blankets and 10,000 cots to the state today.
   
FEMA officials said they are encouraging people living in the area of the Oroville Dam to monitor local radio and television stations or official social media accounts for updated emergency information, and to follow the instructions of state, tribal and local officials.
   
On Sunday afternoon all 578 inmates from the Butte County Jail in
Oroville were evacuated and transported to Alameda County's two jails because of the potential spillway collapse at the Oroville Dam.