Final BART track closure between San Leandro, Bay Fair this weekend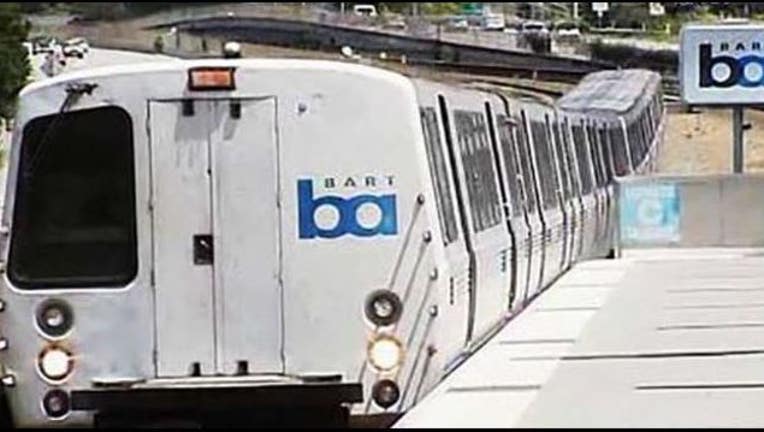 article
SAN LEANDRO (BCN)— The fifth and final weekend track closure between the San Leandro and Bay Fair BART stations will take place this weekend, finishing three weeks ahead of schedule, according to BART officials.
   
The work began on March 26 as part of an ongoing maintenance project, replacing miles of worn rail.
   
BART spokesman Taylor Huckaby said the work would begin Friday night at midnight, wrapping up sometime over Memorial Day weekend.
   
The ending date for the project will be determined by the Golden State Warriors as they fight to stay alive in the NBA Western Conference Finals against the Oklahoma City Thunder.
   
The Warriors, who trail the series 3-1, would have to win tonight at home in Game 5, and again Saturday in Oklahoma City to force a Game 7 Monday night.
   
Should there be a Game 7, Huckaby said the stations would reopen and resume normal service at 3 p.m. Monday as a courtesy to the basketball fans coming from Fremont and Dublin/Pleasanton.
   
Huckaby said if the Warriors are unable to defeat the Thunder, the work on the track would be done by Tuesday morning.
   
Free bus shuttles will be provided to riders between the San Leandro and Bay Fair stations during the closure. BART officials said the bus trips might cause up to 30- to 60-minute delays for some riders.
   
According to Huckaby, BART is ramping up the replacement project and the next phase will take place near Balboa Park in San Francisco.