Fire burns abandoned San Jose buildings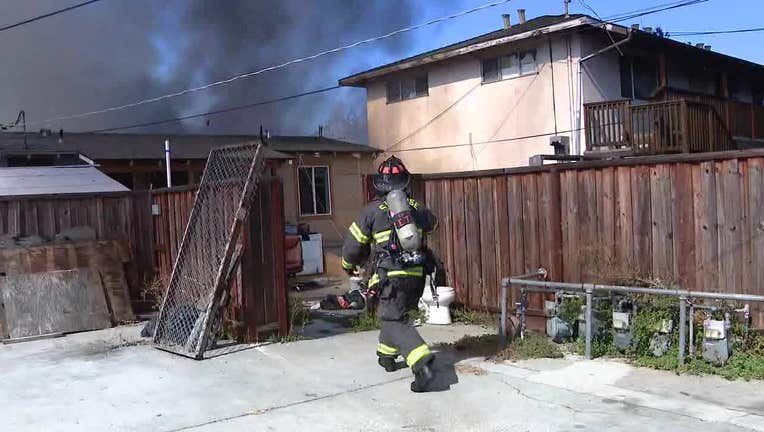 article
An abandoned home caught fire in San Jose on Monday and the flames spread to a neighboring vacant structure.
The fire on the 1500 block of San Carlos Avenue was reported at noon, the city's fire department said. 
The fire started in one home's attic and spread to another building.
There were no injuries reported.
The cause of the fire has not been revealed.