Firefighters rescue 12 stuck inside Facebook campus elevator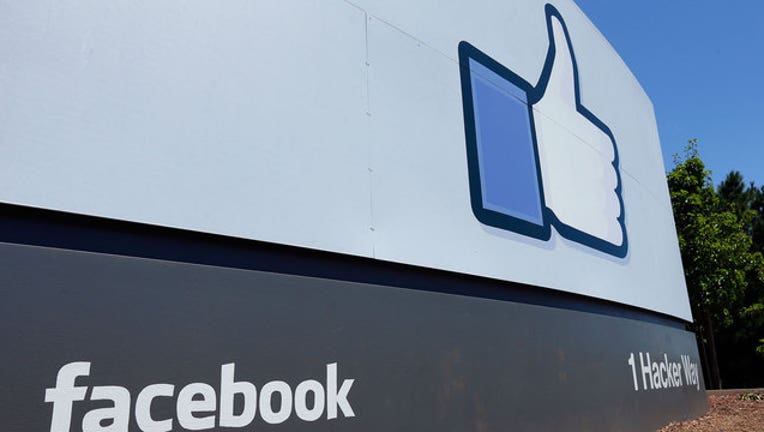 article
MENLO PARK, Calif. (KTVU) - Firefighters rescued 12 people from an elevator at a Facebook campus building in Menlo Park this afternoon.
   
At 12:04 p.m., firefighters responded to a report of multiple people stuck inside an elevator at Facebook Building 20, located at 1 Facebook Way, according to Menlo Park Fire Protection District officials.
   
Upon arrival, fire officials found that a repair technician had reportedly been there for more than 90 minutes trying to get the doors to open.
   
After about 20 minutes, firefighters were able to open the elevator doors and free the people inside, fire officials said.
   
"The people in the elevator were getting a little anxious because of the situation which was amplified by an audible alarm, so we used the jaws of life to force the elevator door open which pretty much destroyed the door," Battalion Chief Ben Marra said in a statement.
   
No one was injured during the incident.