Firefighters respond to call, find more than 20 dogs in Antioch home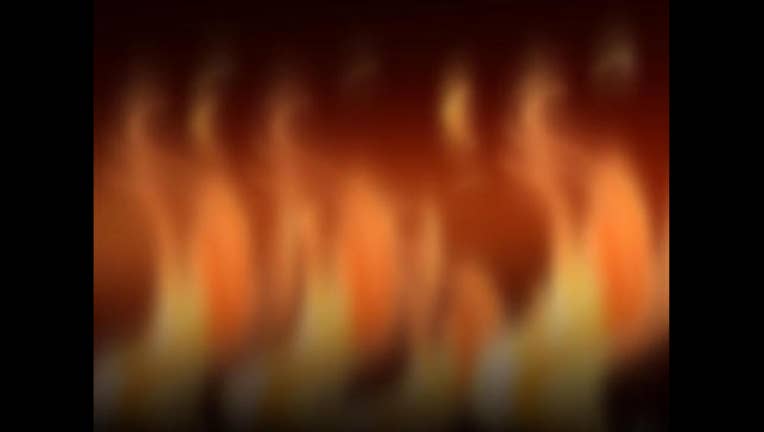 article
ANTIOCH, Calif. (BCN) - Roughly two-dozen dogs were found in an Antioch residence where fire crews responded to a report of smoke on Wednesday evening, according to the Contra Costa County Fire Protection District.
   
Firefighters responded to an apartment in the 2300 block of Sycamore Drive at about 7 p.m. and discovered that the smoke was coming from a pot that was left unattended on a hot stove, Fire Capt. Lisa Martinez said.
   
The crews also discovered that there were more than 20 dogs in the apartment.
   
Antioch Animal Services took many of the animals, Martinez said, because of the number of dogs in the unit exceeding what is allowed by the city.
   
Antioch Animal Services was not immediately available today to provide details on the condition of the animals.
   
Martinez said the incident at the apartment did not result in a fire but a resident was treated at the scene for smoke inhalation.