Five arrested after high-speed chase on Highway 680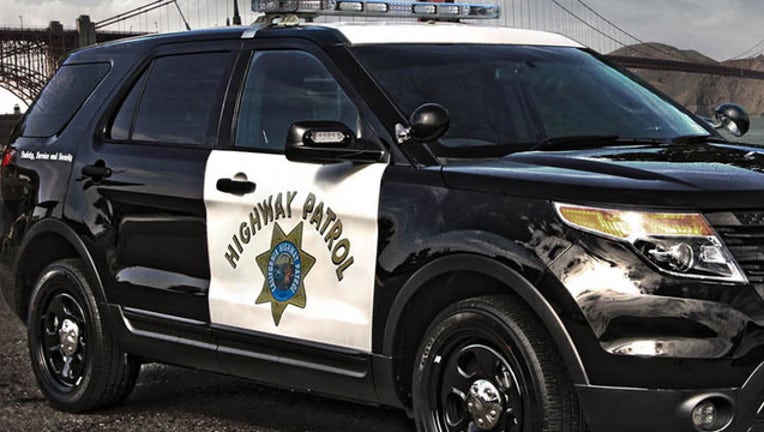 article
SAN JOSE (BCN) -- Five people were taken into custody late Monday night after a high-speed chase on Interstate Highway 680, according to the California Highway Patrol.
At 11:12 p.m., CHP officials broadcast that San Jose police were in pursuit of suspects in a Ford Fusion. Police believed one or more of the people were involved in a homicide in San Jose, according to the CHP.
The pursuit continued and San Jose police asked the CHP to take over the chase. When the suspect vehicle passed Washington Boulevard in Fremont, San Jose police said a gun was thrown from the vehicle, according to the CHP.
Dublin CHP units took over the chase at Highway 680 and Vargas Road and the chase reached speeds of between 80 and 100 mph.
During the incident, the Ford sustained damage to its left rear tire and the tire left the rim when the vehicle passed Bernal Road in Pleasanton, according to the CHP. At that time, the suspects voluntarily pulled over into the center divider and CHP officers took the five people into custody without incident.
San Jose police arrived at the scene and took over the investigation, as well as taking custody of the individuals and the vehicle.
Police recovered a gun near the right shoulder of northbound I-680 near Washington Boulevard.