Five arrested in connection with Daly City shooting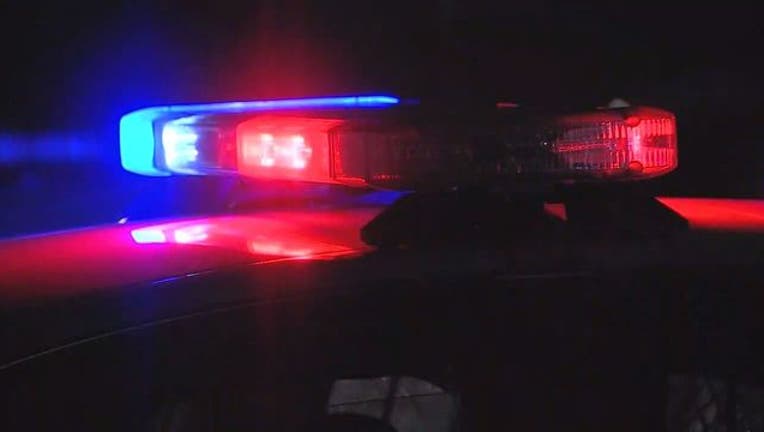 article
DALY CITY, Calif. (BCN) - Police in Daly City have arrested five people in connection with a shooting Thursday that sent a man to the hospital.
Jacob Simonson, 18, of San Mateo, and four male juveniles were arrested on suspicion of attempted murder and conspiracy, police said.
Officers with the Daily City Police Department responded Thursday at 10:30 p.m. to a report of a shooting in the area of John Glenn Circle and Warwick Street.
Police said a party nearby was breaking up and two groups of people became involved in an altercation.
A group in a black Jeep pulled up to another group getting into their vehicle, and a juvenile from the Jeep fired several shots from a handgun, police said.
A 19-year-old man from San Bruno was struck by several rounds and was transported to the hospital.
Police said the victim is currently in stable condition.
Officers were in the area, heard the shots being fired and were able to locate and stop the Jeep that was fleeing from the scene.
The five suspects were taken into custody, and officers located firearms in the vehicle, police said.