Food vendor fatally struck by alleged drunk driver in San Jose ID'd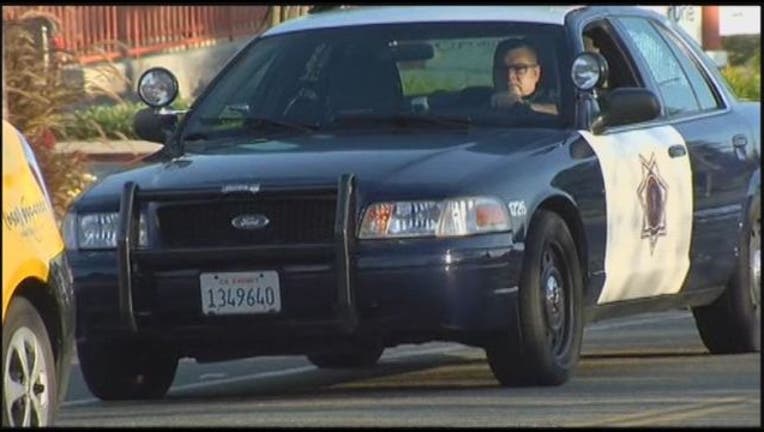 article
SAN JOSE (BCN) - A food vendor fatally struck by an alleged drunk driver in San Jose over the weekend has been identified by the Santa Clara County medical examiner's office as 40-year-old Francisco Hernandez Juarez.
Hernandez Juarez, a San Jose resident, was struck shortly after 1:45 p.m. Saturday by a car driven by 25-year-old Marco Chamale, according to San Jose police.
Hernandez Juarez was taken to a hospital, where he died Sunday, police said.
Chamale was allegedly driving north on South White Road in a 1999 Buick sedan when he struck another vehicle head-on near Mt. Vista Drive, according to police.
He then continued north, went onto the curb and struck a food cart and two vendors, including Hernandez Juarez, police said. The other vendor is expected to survive.
Chamale then turned east onto Mt. Vista Drive, hit several fences and struck a parked, unoccupied car. Police took Chamale into custody there.
He was taken to a hospital, then booked into Santa Clara County Jail on suspicion of vehicular manslaughter, hit-and-run and DUI, police said.
Hernandez Juarez's death is San Jose's seventh traffic fatality of 2015, according to police.
Anyone with information about the case is encouraged to call San Jose police at (408) 277-4654 or to leave an anonymous message with the Silicon Valley Crime Stoppers at (408) 947-STOP (7867).