Former seminary finance director pleads no contest to embezzlement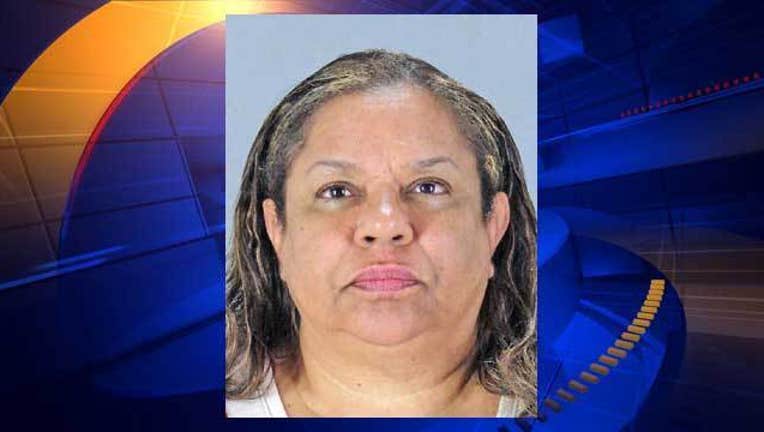 article
REDWOOD CITY, Calif. (KTVU and wires) -- The former director of finance for St. Patrick's Seminary and University in Menlo Park pleaded no contest Wednesday to embezzling thousands of dollars from the seminary during her employment there, prosecutors said Thursday.
Jennifer Morris, 60, pleaded no contest to three felony counts of embezzlement on the condition she would serve no more than a year in county jail when she is sentenced on Aug. 7, according to the San Mateo County District Attorney's Office.
Morris, of Hayward, was the school's director of finance from 2004 until 2012. During that time, she was issued a university credit card, but instead of using that, she used her personal credit card and reimbursed herself from seminary funds in order to collect airline miles, according to prosecutors.
The school realized what was going on and realized she not only made more than $166,000 in purchases that way but overpaid herself at least $36,000 for the purchases, prosecutors said.
Prosecutors said Morris also stole a 1982 Mercedes-Benz that had been donated to the seminary, registered the car in her own name and charged the maintenance costs to the seminary.
Her defense attorney, Elliot Silver, said there were numerous problems with the case and the charges stemmed mainly from poor record keeping on the part of the seminary.
"I don't think that she willfully took any money," he said. "I think that she was not a very good record keeper."
Prosecutors had sought prison time for her until about six months ago, but agreed to a deal where Morris will likely spend no more than six months in jail after Silver found numerous problems with the investigation, he said.
Many seminary employees were making charges to Morris's credit card because the seminary card had a low credit limit, Silver said. But, there was still about $36,000 that they could not account for so they took the plea deal rather than risk going to trial, he said.
"There was a lot of abuse going on at the time at the seminary, it wasn't just Jennifer," Silver said.
As part of the deal, she will have to pay $49,000 in restitution.
Morris' secretary, Evelyn Vallacqua, 46, pleaded no contest to a similar charge last year for assisting in the embezzlement and accepting unauthorized severance payments, prosecutors said.
Vallacqua agreed to cooperate with the investigation in exchange for a sentence of no more than 90 days in jail, according to prosecutors.
Morris remains free on $200,000 bail, prosecutors said.