Former state corrections officer sentenced for child porn, peeping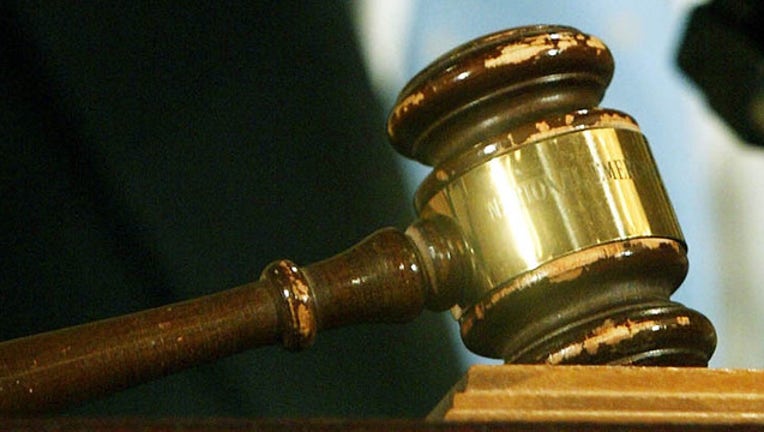 SANTA ROSA, Calif. (KTVU and wires) -- A former state corrections officer was sentenced Monday to a year in jail and five years of probation for possession of child pornography and peeping involving a 15-year-old female relative, Sonoma County prosecutors said Tuesday.
Todd Morrow, 44, an American Canyon resident formerly from Rohnert Park, secretly photographed and recorded the girl in her bathroom and bedroom over several weeks last fall, prosecutors said.
The girl's mother discovered a thumb drive in Morrow's pants pocket while she was laundering his California Department of Corrections and Rehabilitation uniform and notified authorities, according to the district attorney's office.
Morrow worked as a corrections officer at a camp in Mendocino County but his employment has since been terminated, prosecutors said.
The district attorney's office asked for a state prison term, but Sonoma County Superior Court Judge Robert LaForge sentenced Morrow to the jail and probation term and ordered him to undergo mandatory sex offender counseling and register for the rest of his life as a sex offender.
"Not only did the defendant violate a position of trust, he violated the sanctity of the home in areas where privacy is presumed," District Attorney Jill Ravitch said in a statement.
"Although we are disappointed the court chose against sending the defendant to prison, registration as a sex offender will warn the public of his sexual misconduct for the rest of his life, and hopefully act to prevent any future criminality on his part," Ravitch said.