Former Warriors assistant coach Luke Walton sued for sexual assault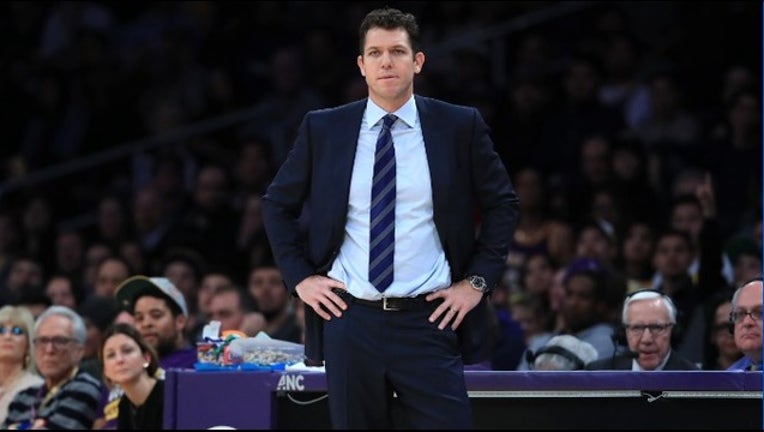 article
OAKLAND, Calif. (KTVU) - Former Warriors assistant coach and newly appointed Sacramento Kings head coach Luke Walton is being sued by a sports reporter for sexual assault. 
TMZ reports legal documents show the alleged assault happened while Walton worked for the Warriors.
The lawsuit states Walton invited Kelli Tennant to his Santa Monica hotel room. It says the two were friends and that Tennant went to the hotel to give Walton a copy of a book she authored and had asked him to write the forward. 
When she arrived, she says he pinned her to the bed and forcibly kissed and groped her. 
Both NBA teams the Kings and the Warriors released statements Monday night that said they are aware of the suit and are gathering information. 
Walton has yet to comment on the allegations detailed in the lawsuit. 
This is a developing news story. KTVU will update with the latest information as it becomes available.