Four dead, four injured in Santa Cruz head-on crash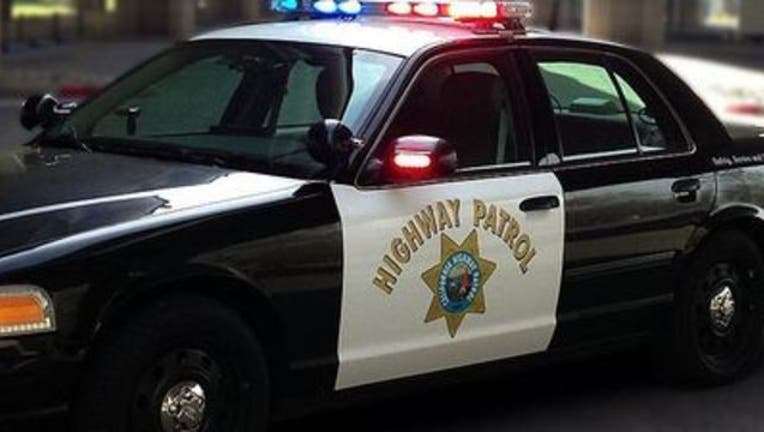 SANTA CRUZ, Calif. (BCN) -- A head-on crash on Freedom Boulevard in Santa Cruz County Sunday night left four people dead and four more injured, according to the California Highway Patrol.
At about 8 p.m. a black Mercedes sedan was traveling west on Freedom Boulevard just west of Valencia Road. A gray Ford F150 truck was traveling in the opposite direction on Freedom Boulevard when the sedan crossed the centerline and crashed head-on into the truck, CHP officials said.
Two passengers in the Mercedes and its driver were pronounced dead at the scene, according to the CHP. First responders took another passenger to Watsonville Community Hospital where she was pronounced dead.
First responders transported two more passengers of the sedan to Santa Clara Valley Medical Center and another passenger to Natividad Medical Center. All three were suffering from major injuries.
The sedan was carrying seven people and results of the preliminary investigation show none of the seven were wearing seatbelts. Alcohol and/or drugs may be a reason for the crash, according to the CHP.
The 56-year-old driver of the truck suffered major injuries and first responders transported him first to Dominican Hospital and then to Santa Clara Valley Medical Center by air ambulance. The man is an Aptos resident.