Fourth-grader wants people to stop using the R-word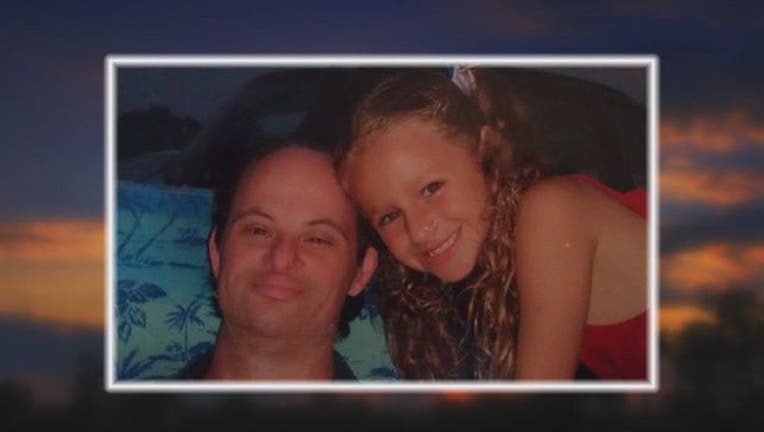 article
A local fourth-grader is on a journey to get people to stop using the "R-word" as part of the "Spread The Word To End The Word" campaign.
10-year-old Soleil Savadove's mission began when she heard an adult using the R-word in an unkind way when referring to her uncle who has Down syndrome.
That's when she decided to take action to rally her community to support her uncle and others like him and stop using the R-word, and that's exactly what she's doing.
Soleil came to Good Day Philadelphia to tell us more about her efforts.
"It should have stopped a long time ago, a lot of people haven't gotten the message," the fourth grader told FOX 29's Mike Jerrick and Alex Holley.
Soleil says she told her classmates and then went to the top of her school district about her mission.
"The superintdent and I had a meeting and I told her what I'm trying to do, and what happened to my uncle, so the day before I made the poster. My friends and I made it, and it is saying "don't say the R-Word". The R is crossed out, my teacher and my friends signed it, and it says "we're all the same. We all have a heart. Spread the word to end the word.
 Let's commit to banning the R-word. More than 500,000 people have signed the pledge. You can support Soliel's mission here.