Gianforte apologizes to reporter for assault before election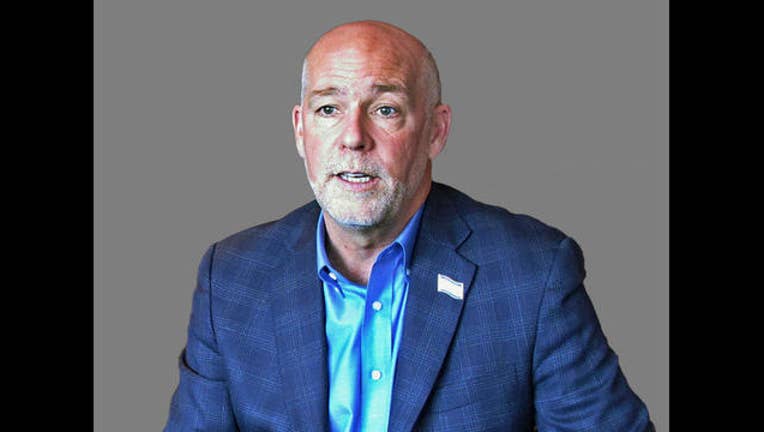 article
HELENA, Mont. (AP) -- U.S. Rep.-elect Greg Gianforte of Montana says in an apology letter that he "had no right to assault" a reporter.

Gianforte's letter to reporter Ben Jacobs of The Guardian dated Wednesday is part of a settlement with Jacobs in which the reporter agrees not to object to Gianforte entering a plea of "no contest" to a misdemeanor assault charge.

The Republican will contribute $50,000 to the Committee to Protect Journalists as part of the settlement agreement.

Jacobs says he hopes the episode will reinforce respect for freedom of the press and encourage more civil discourse.

Jacobs previously said he was "body slammed" by Gianforte on the day before the May 25 special congressional election in Montana when the reporter tried to ask him a question.

Gianforte won the election and was charged with misdemeanor assault.