GoFundMe set up to benefit Pulse shooting victims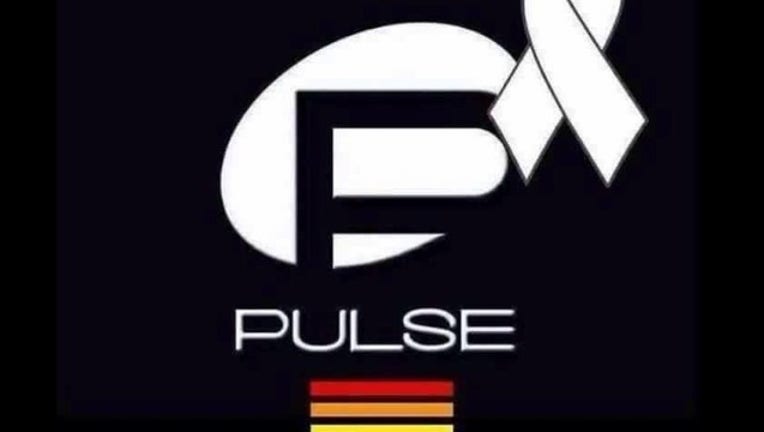 article
A GoFundMe account has been set up to benefit the victims of the massacre in Orlando with a goal of raising $1 million. Seven hours after the account was created, it was more than halfway there.
As 5:50 pm ET, the GoFundMe account had raised more than $550,000 from donations from 13,790 people. 
The link has spread on social media and has been shared by celebrities including Lada Gaga and Kelly Osbourne.
Find the link and donate by CLICKING HERE.
The organizers of the GoFundMe page say the money raised will all go to the victims and families affected with help from Equality Florida. 
UPDATE: Overnight, the total money raised topped one million dollars, meeting the goal. A new goal has been set to raise $2 million for the victims.