Grassley: Alleged Russian election meddling no surprise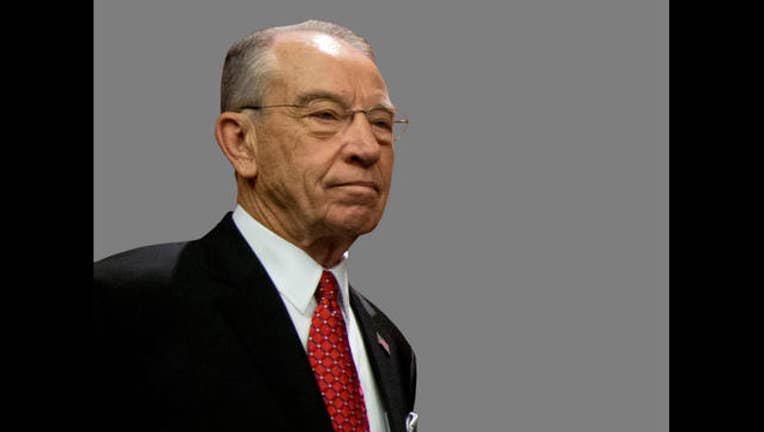 article
DES MOINES, Iowa (AP) -- Iowa Republican Sen. Chuck Grassley said Wednesday that Russia's alleged meddling in November's presidential election shouldn't be a surprise because the U.S. worked to discredit the Italian Communist Party in Italy's 1948 election.

Grassley said in a conference call with reporters that the U.S. "doesn't come to this table hands-free" because of its own past covert actions.

The U.S. was engaged in the Cold War with the Soviet Union at the time, and the CIA later acknowledged spending $1 million to attempt to sway the election away from communists. Grassley said it appeared "we were shoveling American taxpayers' money into winning or giving some direction to that Italian election."

During the call, the senator appeared equally concerned about leaks that revealed reported contacts between President Donald Trump's campaign advisers and Russian officials. The House and Senate intelligence committees are investigating.

Grassley echoed sentiments made earlier Wednesday by Trump, who slammed intelligence officials and the media over what he called "illegally leaked" information about the reported contacts. Trump said the information led to "very, very unfair" treatment of ousted national security adviser Michael Flynn.

"I think that we need to start considering that it's not only dangerous and scary that some foreign power attempts to influence our elections, but it may be even scarier that intelligence officials in our own government may be trying to undermine our government," he said.

Grassley said Flynn should be held responsible, along with anyone who leaked potentially classified information.